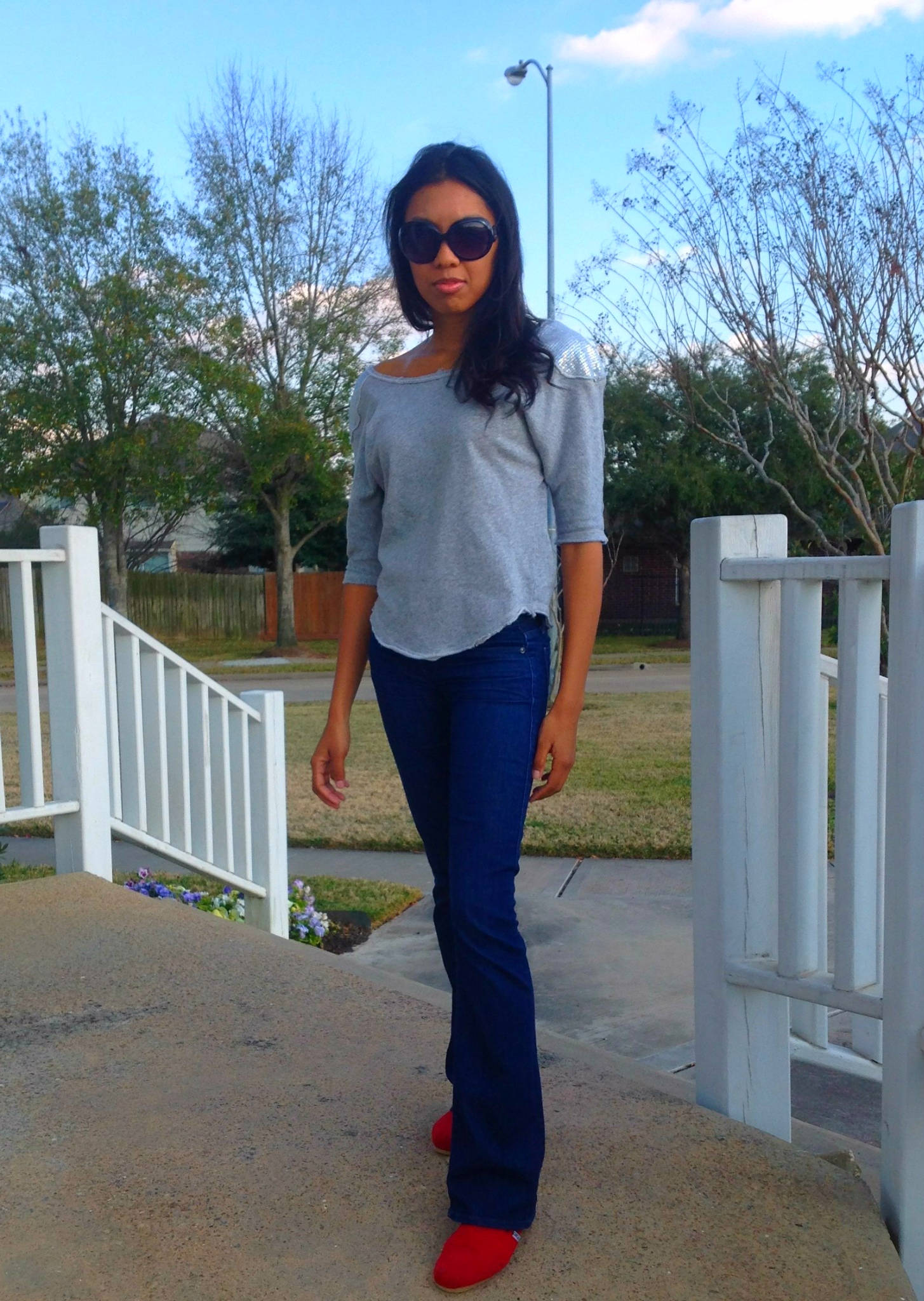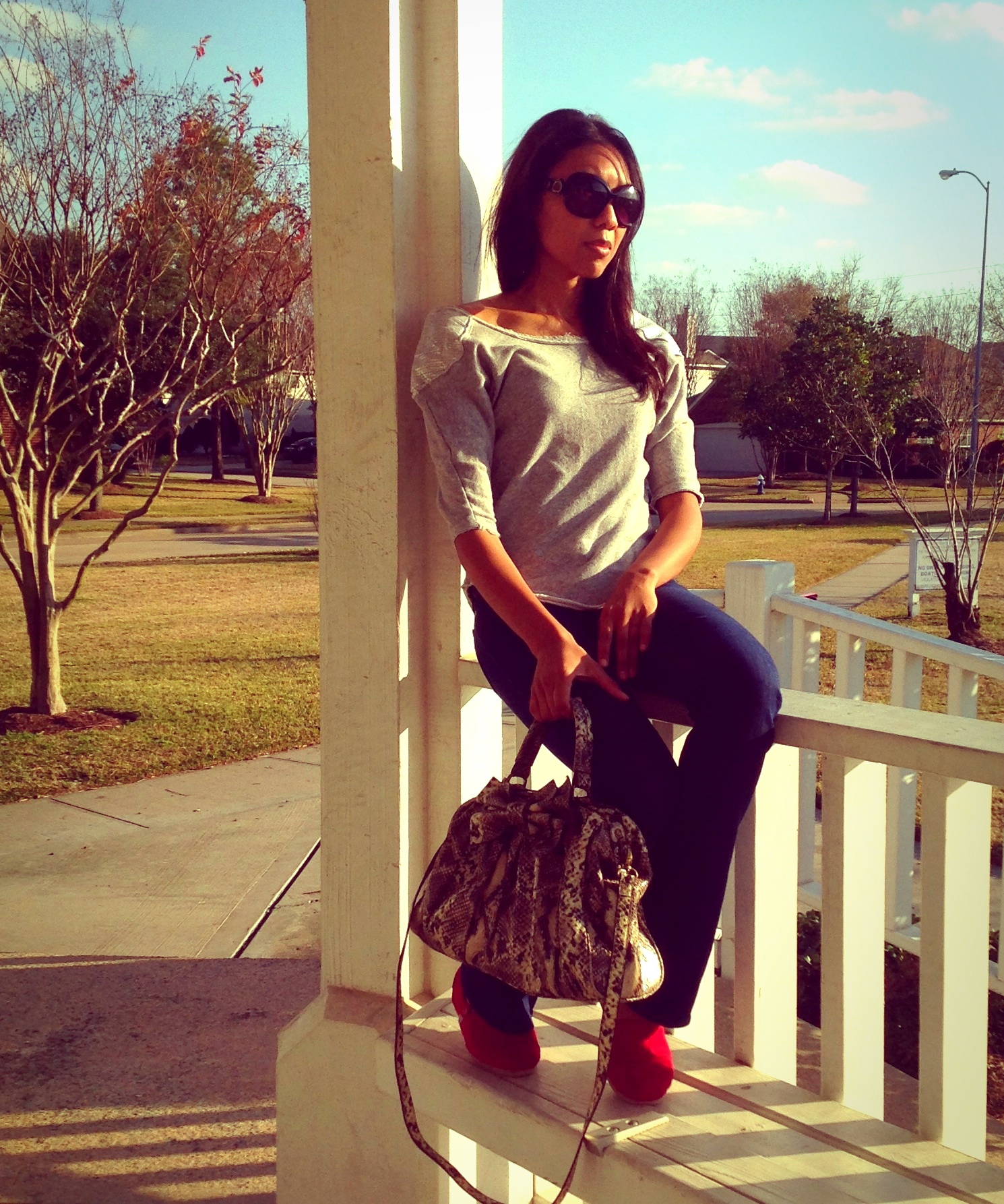 I played with some different editing tools today. Let me know which style you like best!! 1, 2, or 3!! Thanks!
The weather is finally warming up here in Houston and I was able to attend the advanced screening of the movie, Warm Bodies (opening February 1st), a zombie love story to say the least.

Pretty cute flick. Just know what you're getting into. The main character is a zombie so their love story involves a lot of grunting, and it's a little cheesy. Overall though, it was a fun movie.